Over the years, the company's dedication to high quality and originality helped pave the way for its ownership of valuable product patents. To date, Pet Discount owns the trademarks for Infinity, Michiko Pet Products, Feline Fresh Cat litter and Pet Crates.
Our strengths lies with a deep understanding of what the Philippine pet industry wants and needs. Together with effective distribution and superior customer service resulted in an ever-expanding line of pet products from pet food, accessories and toys, pet hygiene, professional grooming equipment, pet crates, pet's preventive medical supplies, as well as an impressive line of modern veterinary equipment.
We at Pet Discount are commited to help raise the standards in the Philippine pet industry by continuously sourcing new and innovative pet products.
We will endeavor to be an honest-to-goodness one-stop-shop with emphasis on fair price that lives up to our company's name.
More importantly, trust Pet Discount to remain steadfast in nurturing win-win business relationships and personal bonds with its principal suppliers and customers to fuel our collective growth.
It is Pet Discount's long term objective to take a proactive role in invigorating Philippine pet industry. We look forward to the time when the industry is as vibrant and modern as those in the most economically advanced Asian countries. We want to be an instrument of that change that will give Filipino pet lovers more and better options in "creating a lifestyle for your pets".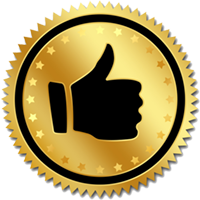 Dedication to High-Quality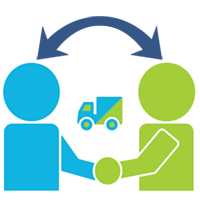 Distribution & Customer Service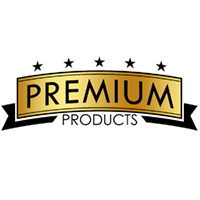 Check out our Featured Brands